WaterPrepared Tanks
WaterPrepared is proud to say that all of our products are made right here in the USA. WaterPrepared tanks are stronger and safer and are made with a rugged, high density polyethylene that is BPA-free, FDA/NSF approved, and specifically engineered to hold hundreds of gallons of clean drinking water. Rotation is Easier as the tanks are fed with two spigots that connect to the standard garden hose. The Front and center "utility valve" offers fill flexibility in the use of your emergency water storage system. Your floor space is precious. WaterPrepared's unique, stackable design gives you the option to stack your tanks, or set them side by side When empty, each tank weighs less than 50 pounds and fits through the standard door. As we have helped families prepare, we have thoroughly enjoyed the peace of mind that comes with seeing people become self sufficient with their emergency water barrels. It is our goal to help every family enjoy the comfort of being properly equipped for unforeseen catastrophes.
Our Story
WaterPrepared was created out of the search for a better solution to water storage. Taking the benefits from both 55 gallon barrel and large irrigation water barrels, WaterPrepared has created the only tank of its kind that allows for a large capacity of water to be stored in a tank that could be handled and installed by the average family in the standard home. Thousands of homes are now storing enough water to be self sufficient for several months. These same families have the peace of mind of knowing their water can be easily accessed in a time of need. WaterPrepared is owned and run by Curtis Fenn and Zane Cope. Both having grown up in prepared homes, Curtis and Zane have learned to be prepared from a young age. The two have been sought after to teach water preparedness classes and have helped thousands of people prepare their homes with a better water storage system.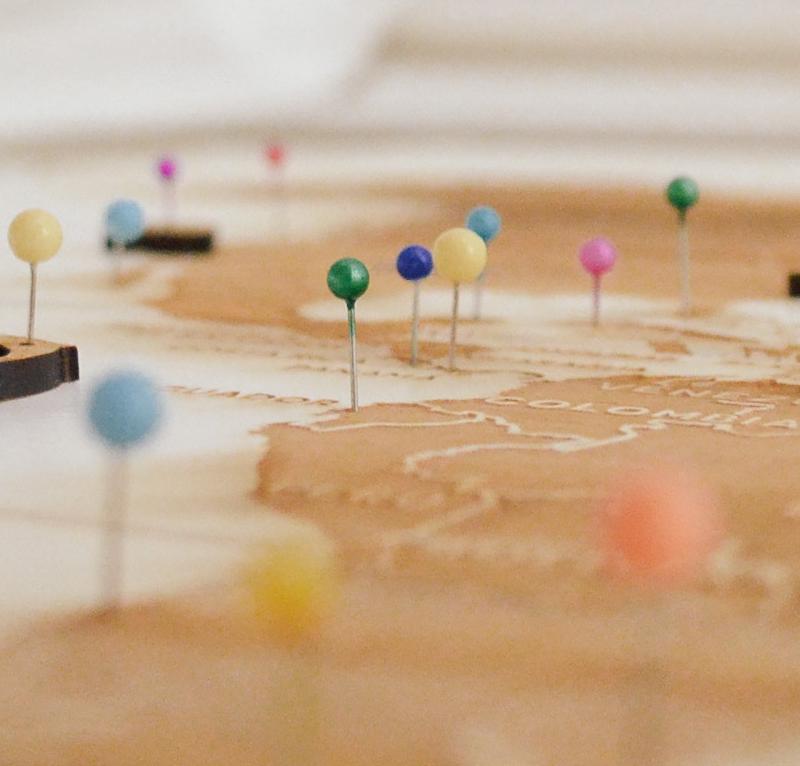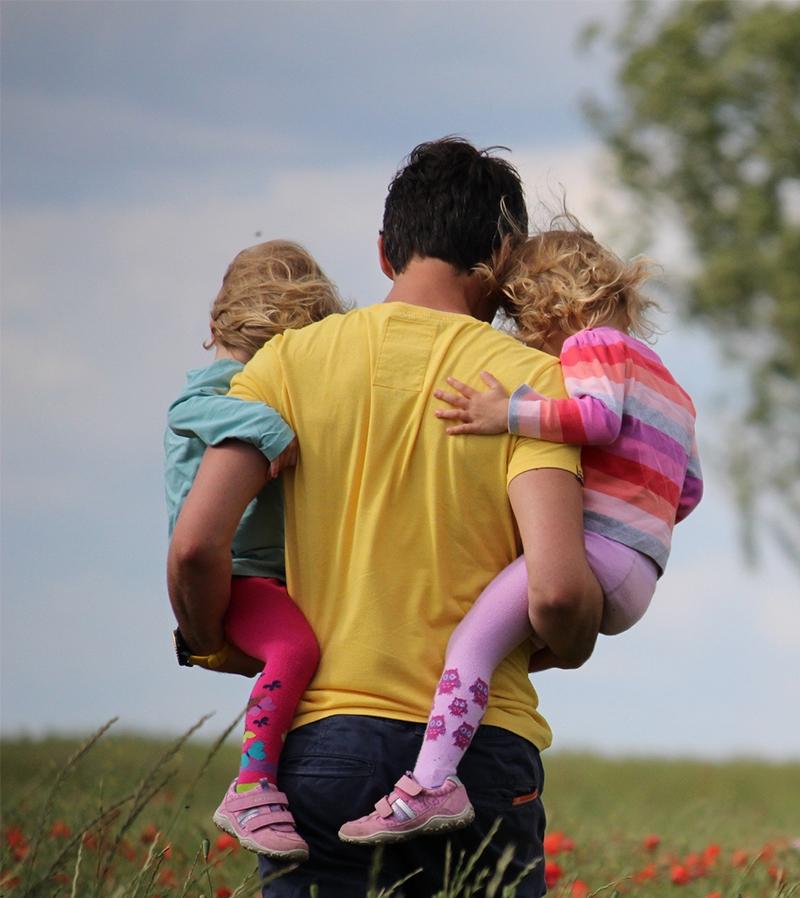 Disasters Happen. No one can control that. All we can do is be completely prepared.
At WaterPrepared, we understand the value of being ready for anything. Headquartered in Utah Valley—a mecca for emergency preparedness supply companies—we are acutely aware of the fact that water supply is often overlooked when preparing emergency kits. Our innovative water tanks are designed specifically to solve that problem in a way that will allow every household to enjoy the security of having enough clean water in case of an emergency. Our mission is to prepare every household for disaster. Step one in preparing for an emergency is setting aside a clean, safe supply of water for each member of the family. WaterPrepared carries only the highest quality tanks in order to ensure you some peace of mind.
get waterprepared
All Water Prepared Contaiers are...
Be Prepared. Water Prepared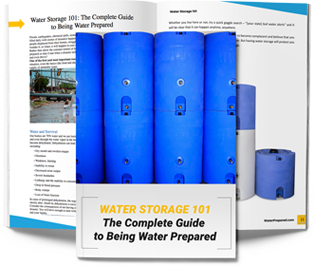 Sign up & receive our FREE guide
Water Storage 101 The Complete Guide to Being Water Prepared